The topic of processors is hotter than ever. After the latest details on the Ryzen 7000s unveiled by AMD at Computex, the rumors about the next generation of CPU from the Sunnyvale company increase exponentially, resulting among other things not as absurd as they may seem at first glance. Today we talk about frequenciesnot only of CPU clock but also of DDR5 memories which, remember, will be implemented for the first time by AMD on the AM5 platform with 600 series chipset (we are talking about desktop).
But let's go in order. In recent days, AMD confirmed that the demo shown at Computex was made with a 16-core Ryzen 7000 sample, a chip that in that gaming context was able to operate at 5.52 GHz on different cores (not single-core therefore) ; the manufacturer also confirmed that the maximum TDP for the LGA 1718 AM5 socket is 170 watts with PPT at 230 watts, however, the CPU used in the test apparently operated below 170 watts.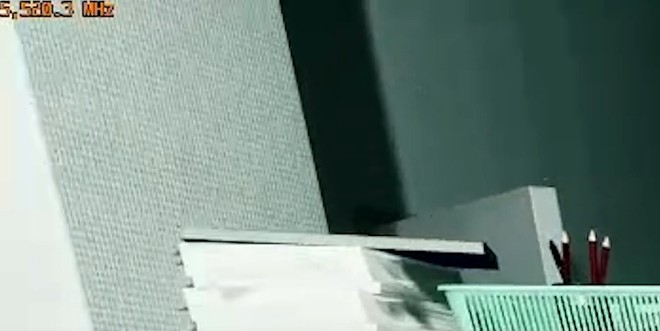 According to the recent report by Angstronomics, the final clock rates of the "retail" Ryzen 7000s may actually be even higher; in detail, reference is made to the OPN code of an unprecedented Ryzen 7000 which suggests one peak Boost frequency of 5.85 GHzor if you want 5,850 MHz.
If confirmed, this feature would see the AMD Zen4 architecture capable of operating close to 6 GHz without particular problems, first of all for temperatures (hopefully) but also and above all regarding consumption; in reality in this regard we have no confirmation, it is assumed that the Ryzen 7000 can consume more than the current Ryzen 5000 and, like their predecessors, they could be chips already pushed to the limit or almost, consequently leaving little room for any " frequency adjustments "(we do not know what this can be for given the probable 5.85 GHz of Boost).

AMD therefore seems ready to respond to the Intel competitor also on the frequency side; after the last Core i9-12900KS in fact, the manufacturer from Santa Clara should further raise the bar on Raptor Lake-S, with values ​​that should not differ much from the Ryzen 7000 (to be confirmed yet).
We close with one last piece of news regarding the DDR5 support and the possibility that AMD offers native DDR5 5600 support immediately; in this case, Lisa Su's team would have an advantage over Intel which, although improving compared to the current Core 12th gen (DDR5 4800), should stop at DDR5 5200. Obviously we are talking about native support, the current Alder Lake in fact already support DDR5 6000 / 6600 (not all models) and will probably already have an advantage thanks to the work done so far.