Corsair announces the new RAM kit DDR5 Corsair Dominator Platinum RGB 6600, a solution designed for the Intel Alder Lake-S platform and in particular for those who aim to squeeze the maximum performance of their Core 12th gen processor. These DDR5 memory modules are among the fastest currently on the market and expand a catalog that includes models with speeds of 6,400 MT / s, but that's not all. The Corsair Dominator Platinum RGB 6600 in fact, they operate at 6,600 MT / s with a CAS Latency of 32thus aiming to also reduce latency which, as discussed on several occasions, represents the Achilles heel of most first generation DDR5 RAM modules (the JEDEC standard is 4800 CAS 40).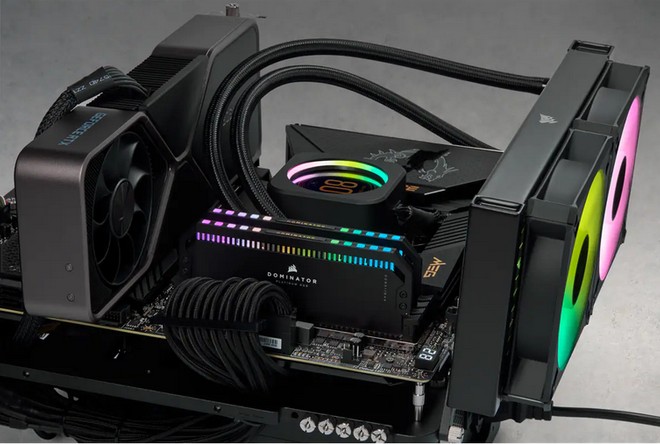 The kit in question obviously incorporates the design, the heat sink (aluminum) and the RGB LED system (Multi-zone) of the other products in the Corsair catalog, with the classic aluminum heatsink that develops in height. Supporting Intel Core 12th gen "Alder Lake" CPUs and the Z690 chipseton board there is XMP 3.0 support in addition to the proprietary iCUE software, useful for managing the LEDs but also for creating and editing our customized XMP profiles.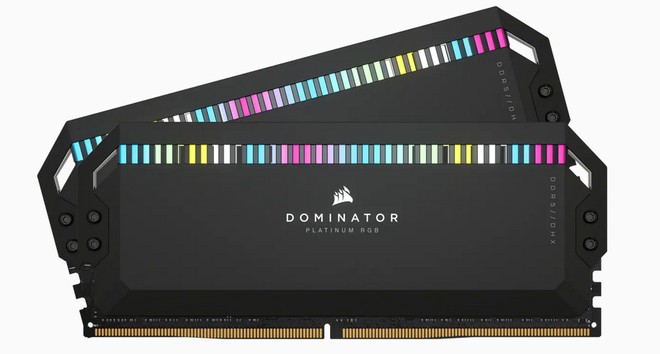 Going further into detail, the modules operate on 1.4 volts and timings set to 32-39-39-76, parameters that will be automatically set by the motherboard by enabling the dedicated XMP 3.0 profile. It should be noted that – as reported by Corsair itself – this frequency requires a Z690 motherboard of a certain level that offers DDR 6600 support and that, at the same time, is combined with a Core i9 12900K / KS processor (but it is not certain ) with a memory controller capable of managing these frequencies (see memory controller clock).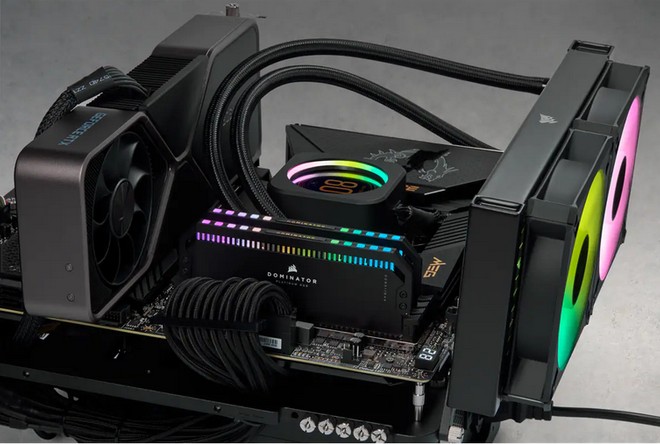 The Corsair Dominator Platinum RGB 6600 are sold in 32GB kits (2x 16GB) and are already available on the manufacturer's website at a price of 429.99 dollars.